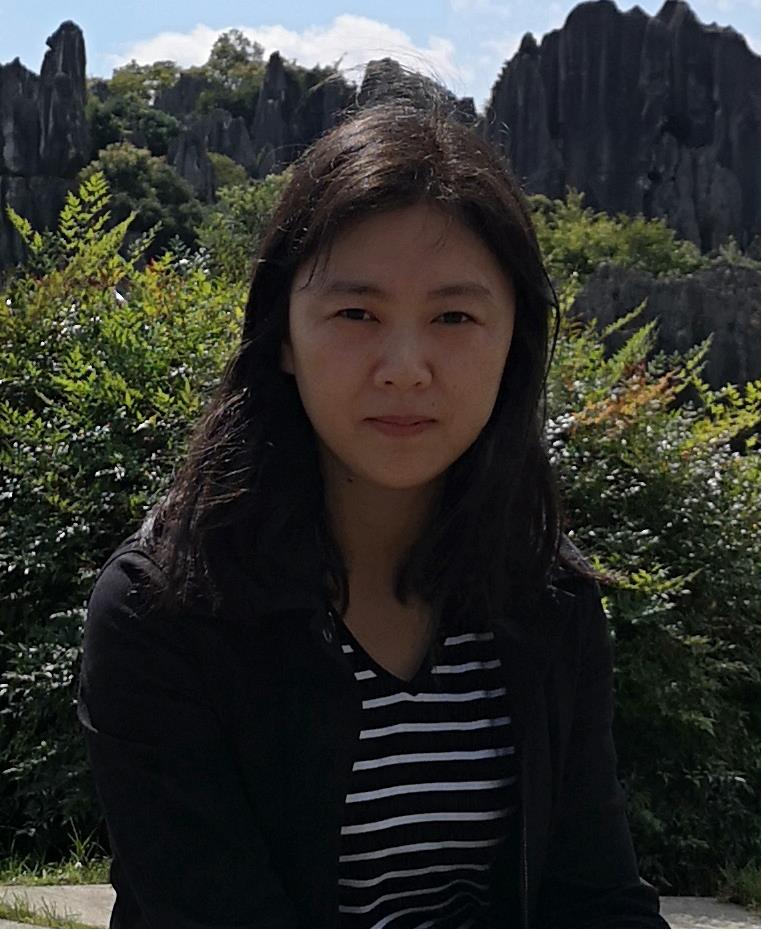 Prof. Xueyuan Wang
Harbin University of Science and Technology, China
Experience:
Wang Xueyuan, PhD, doctoral supervisor, third-level professor, postdoctoral fellow at Harbin Institute of Technology, visiting scholar at the University of Birmingham, UK. Young academic backbone of Heilongjiang Province, top-notch talents of the school, outstanding young academic backbone of the school, and the 5th Provincial Award for Returned Overseas Students to Serve the Country. National natural and social science peer review experts, provincial application technology project review experts, provincial national economic and social development expert database experts, provincial new think tank high-end talent pool experts, etc., "Journal of Environmental Management", "Systems Engineering Theory and Practice" , "China Science and Technology Forum" and other domestic and foreign journal review experts, director of China Technology Incubation and Innovation Ecology Society, executive director of Heilongjiang Management Science and Engineering Society, and director of Heilongjiang Management Society.
Project applicants presided over 16 projects, including the National Natural Science Foundation of China Youth Project, the Ministry of Education Humanities and Social Sciences, the Provincial Natural Science Foundation, the Provincial Soft Science, the Provincial Social Sciences, the Provincial Youth Backbone Project, the National and Provincial Postdoctoral Project, and the school's top talents, etc. , participated in more than 30 projects such as the National Natural Science Foundation of China and the National Soft Science Project. Published more than 90 academic papers in important journals such as "Scientific Research", "Research Management", "Science and Science and Technology Management", including 12 journals designated by the National Natural Science Foundation of China, 10 SCI, EI journal papers, More than 70 papers have been retrieved by SCI, EI and CSSCI, and a total of 8 papers have been included or excerpted from the photocopies of the National People's Congress and Xinhua Abstracts. Participated in the writing of "Management Dictionary" by the Central Literature Publishing House; authored 2 monographs and co-authored 2 books, won the second prize of the provincial science and technology progress award, the first prize of the provincial social science award, the Ministry of Education's college scientific research outstanding achievement award, and the provincial social science and technology progress award. 9 provincial and ministerial-level awards such as the second prize of the department, 1 provincial excellent master's thesis award, and 6 provincial university science and technology awards. Participated in providing more than 30 consulting reports for Heilongjiang provincial government management departments, obtained 2 provincial-level approvals, and obtained approval and application certificates from Heilongjiang Science and Technology Department, Heilongjiang Science and Technology Park Office, Heilongjiang Science and Technology Information Center, Dongan, Harbin Pharmaceutical, etc. .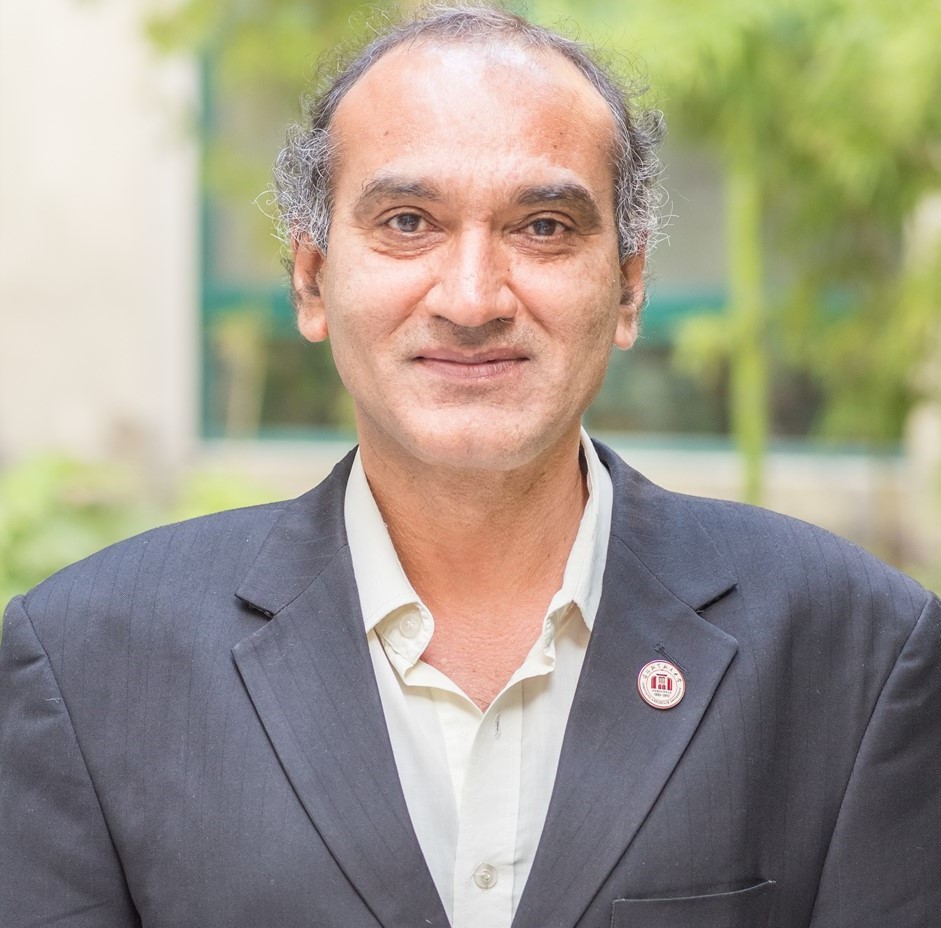 Prof. Devinder Yadav
University of Nottingham Ningbo China, China
Experience:
Devinder is an Australian national and he has extensive experience in aerospace industry and academia. He has held a variety of responsible leadership, management, and academic positions in large international airlines, aircraft manufacturers, and universities. In addition to the academic qualifications, he also holds an Aircraft Engineer License with several ratings starting from Cessna 152 to wide-body Airbus & Boeing 747-400 aircraft, and a Pilot License. Furthermore, he holds a range of other aviation professional qualifications in the field of aviation management, auditing (quality & safety), human factors, dangerous goods, training the trainer, and accident/incident investigation.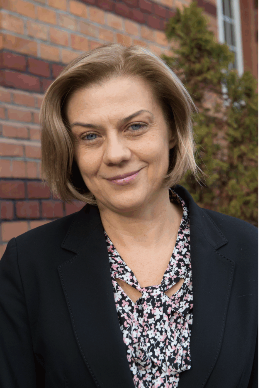 Prof. Edyta Plebankiewicz
Cracow University of Technology, Poland
Experience:
Author / co-author of about 180 scientific publications, including 2 monographs and 13 chapters in monographs and 25 articles of a popular science nature. Author and co-author of 46 papers presented at national and international conferences. She was a member of numerous scientific and organizational committees of domestic and foreign conferences. She participated in the work of teams implementing scientific and research projects financed through competitions. Research interests: preparation of tender offers and construction cost estimates; construction contractor's tender decisions; selection of a contractor for construction works by investors; costs and prices in the construction investment process; employment planning; labor productivity of construction workers; methods and models for calculating the life cycle costs of building objects. Author and co-author of studies for industry, including, in particular, court opinions on technology and costs of construction investments.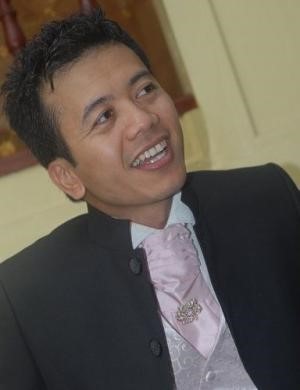 Assoc. Prof. Saipol Bari Bin Abd Karim
University of Malaya, Malaysia
Experience:
Sr Dr. Saipol Bari Abd Karim is a Consultant Quantity Surveyor (CQS), registered with the Board of Quantity Surveyors Malaysia (BQSM). Sr Dr. Saipol specialises in the area of project, risk and value management. He headed the department from May 2019 to May 2021 and was formerly the programme coordinator for the Master of Project Management for 4 years.
Prior to joining UM in 2005, he gained his industry experiences upon graduating from University of Malaya in 1999 involving projects related to civil engineering, building and oil and gas sectors. He was responsible to manage contracts to many clients such as SPRINT, Malaysia Airlines Bhd., UiTM, PWD Malaysia, DBKL, Petronas, Shell, ExxonMobil, BP, Malaysian Oxygen, MLNG, Halliburton, Pertamina Indonesia, and Conoco Phillips.
Sr Dr. Saipol has brought in significant contributions into the academic. He developed his research interest in the area of value engineering and value management during his undergraduate years and became one of the founding members of the Institute of Value Management Malaysia (IVMM) in 2000. His passion in value management continues in the UK where he continued his research in the same area, integrating it with risk management. His risk and value management integration research article has also been made as reference by other organisations and researchers. Sr Dr. Saipol completed his PhD in Business Administration from Manchester Business School, UK majoring in project management and carefully researched on project risk management by major engineering projects in the UK. He studied on various best practices in managing risks for projects in construction, railways, aviation, nuclear power, oil and gas, mining and also defense industries.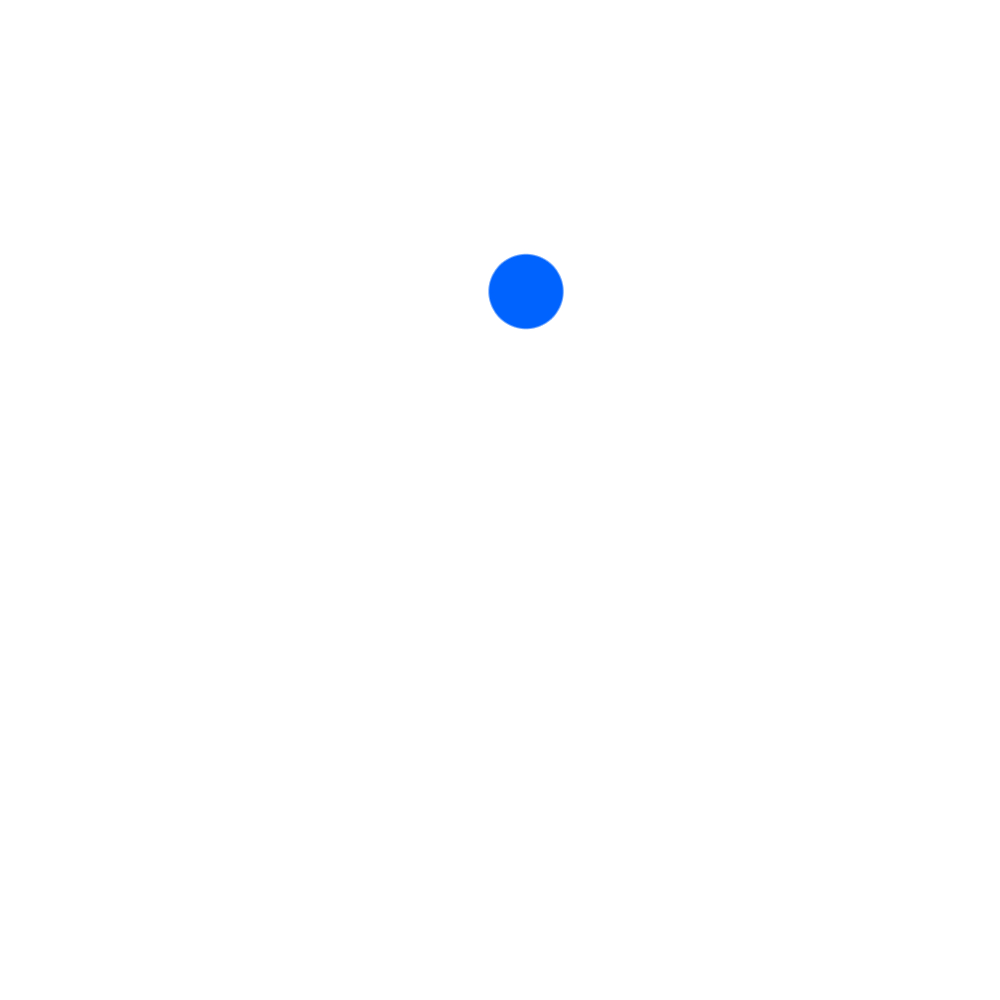 Updating...